Our company, VIPdent GmbH, we have been providing support to a large number of dental practices and dental laboratories since 2009.
Thanks to our yearlong cooperation with "M+W Dental" we have gained a strong partner for medical devices, which allows us to offer you a fast delivery service. We are also active as dealers for both Ivoclar Benelux and Dentsply Prostethics Benelux, while supplying dentists with alloys from large companies such as Hafner and Goldquadrat.
Over the years we have acquired a wealth of experience, which we would like to share with you in the form of consultations, lectures or workshops. Or would you prefer a personal consultation in your own practice? If so all you need to do is give us a call or send us an email and one of our friendly sales representatives will be delighted to come and visit you.
medical products
Thanks to our many years of experience and with the help of our strong network partners we are able to offer you a first-class and competent service. In addition to our Benelux contractors such as ivoclar and rotatec, we are also very pleased to be able to work with our dental depot "M+W Dental", whose online shop is linked to on this page. Just contact us, we will definitely find the right solution for you.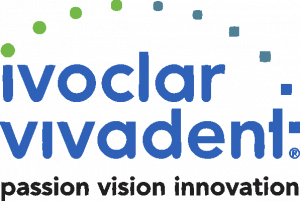 repair service
Over time many devices or tools tend to break, but this is no reason to despair, with our repair service we are constantly at your side to help you out. Is it a defective technical or dental device? Or a broken angle chair? After personal consultation with you, small equipment can either be picked up or simply be sent to us with utilizing of repair bags. After we have checked the device, we will prepare a cost estimate for you, on which you have the freedom of choice as to how to proceed.
Of course, we can also offer our repair services for larger devices, such as a defective treatment chair. All it takes is a call from you and our technician will be happy to contact you and find a way to fix the problem.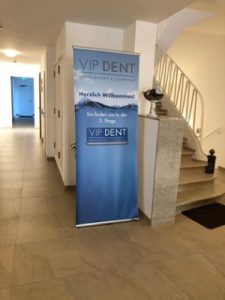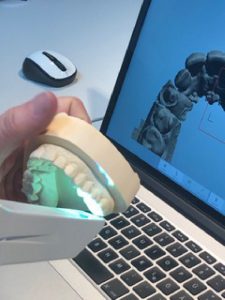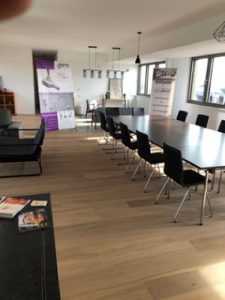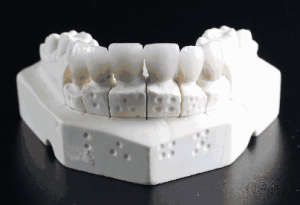 lectures and workshops
The technology is constantly evolving, new equipment or more modern working methods are constantly being used and even if a machine can never replace the skill of a skilled dental technician, it is important not to let itself be dependent on progress and always be up-to-date. We also work in a future-oriented manner with current equipment and modern technology. In a time like now with a shortage of skilled workers, we have a great interest in sharing our knowledge with you, whether in the form of a lecture in our seminar room or a crafty workshop in our laboratory, there is something for everyone.
main emphasis laboratory
In our laboratory we offer a wide range of workshops and lectures for you. During our lectures, we will discuss interesting topics together, such as digital impression in the dental practice and the advantages it brings over conventional impression. Milling in stainless steel or laser melting is also one of the topics we would like to introduce you to. But if you prefer to do your own handicraft, you will certainly be able to do your own work in one of our workshops on the production of adjusted bite rails, for which we use the deep drawing technique, or the production of a Silensor sl snoring protection rail, we can assure you we will be able to please anyone.
main emphasis dentist
We have also prepared several lectures for dental practices, which not only consist of theory, but also involve their practical part, for example we will together practice gluing veneers made of press ceramic or Application of digital impression in practice. Of course, in these courses we will also discuss the silensor sl snoring rail and explore its areas of application and what to look out for when applying it. To round it off we will also analyze the workflow in a dental laboratory and to get an idea of it.
Have we aroused your interest? Among other things this would be a great opportunity to train your trainees and if you would like to you can also hone your own skills. Or are there other topics that you would like to discuss or learn about? Let us know, we would be happy to receive any requests or further suggestions.